The organisation of Pirineos Dog Festival has announced a change of location from Sallent De Gallego to L'ALMOZARA CAN BOSC in Argentona (BARCELONA)
The decision was made after Sallent de Gallego had decided to forbid all events because of an increased number of Corona infections in the province of Huesca.
The new location L'ALMOZARA CAN BOSC in Argentona (BARCELONA) is surrounded by a forest and only 10 minutes from the beaches, 25 minutes from Barcelona capital and very close to the best shopping place in Spain: La Roca Village.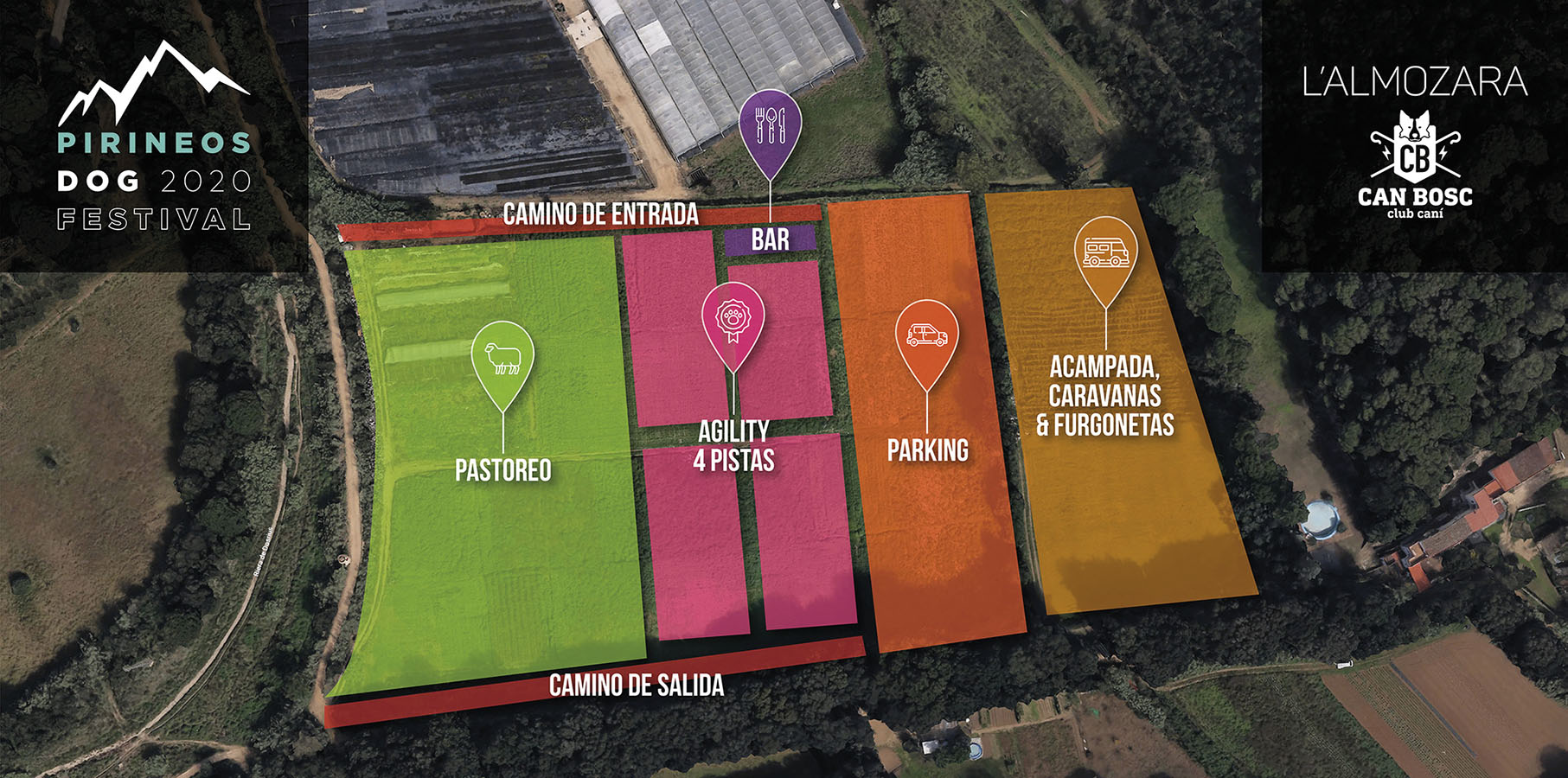 The change of location affects everyone and therefore the entry fee will be refunded to whoever requests.
But the new location also gives more facilities to many more people to come and therefore the registrations will be kept open until August 10
Main man David Molina quotes:
We live in uncertain times when you can choose to be afraid or choose to live, we always look forward and choose to LIVE.
"You are as small as the problem that stops you and as big as the one you overcome"
All info on https://pirineosdog.com/