Slovakia Open is a new international event and will be held 15-16 August 2015 in Galanta, Slovakia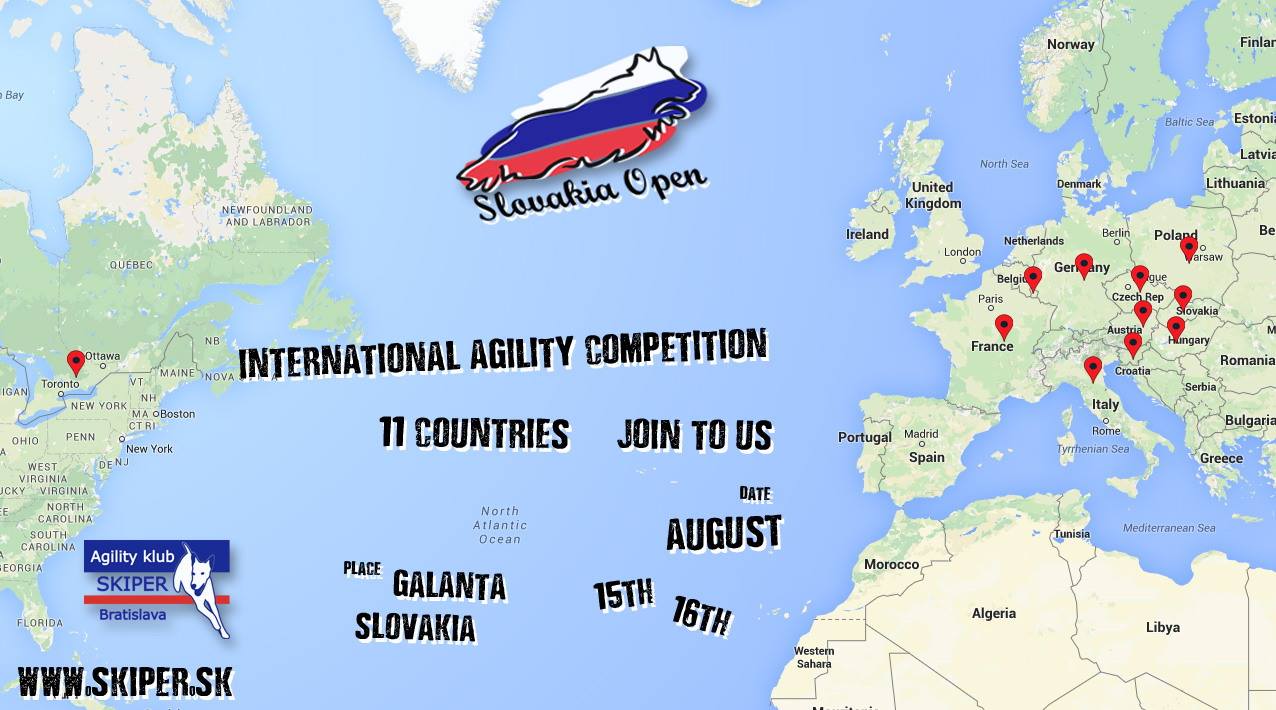 The venue is the Silver Lake Ranch which is situatied about 1 hour east of Bratislava.
Entries are still open and already handlers from 11 countries registered.
It is an FCI competition where C.A.C.Ag. and Res.C.A.C.Ag. (SK) certificates will be awarded
The deadline for entries is 15/7/2015. Click here for more information and entry.