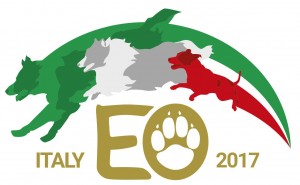 The European Open 2017 will take place in Italy at a beautiful location about 60km south of Milano.
From 27 till 30 July, the "Salice Terme Golf & Country Club" will be taken over by about 800 dogs and their handlers from all over the world. All facilities will be at short walking distance from the agility fields, see the overview below for an indication of where to find what.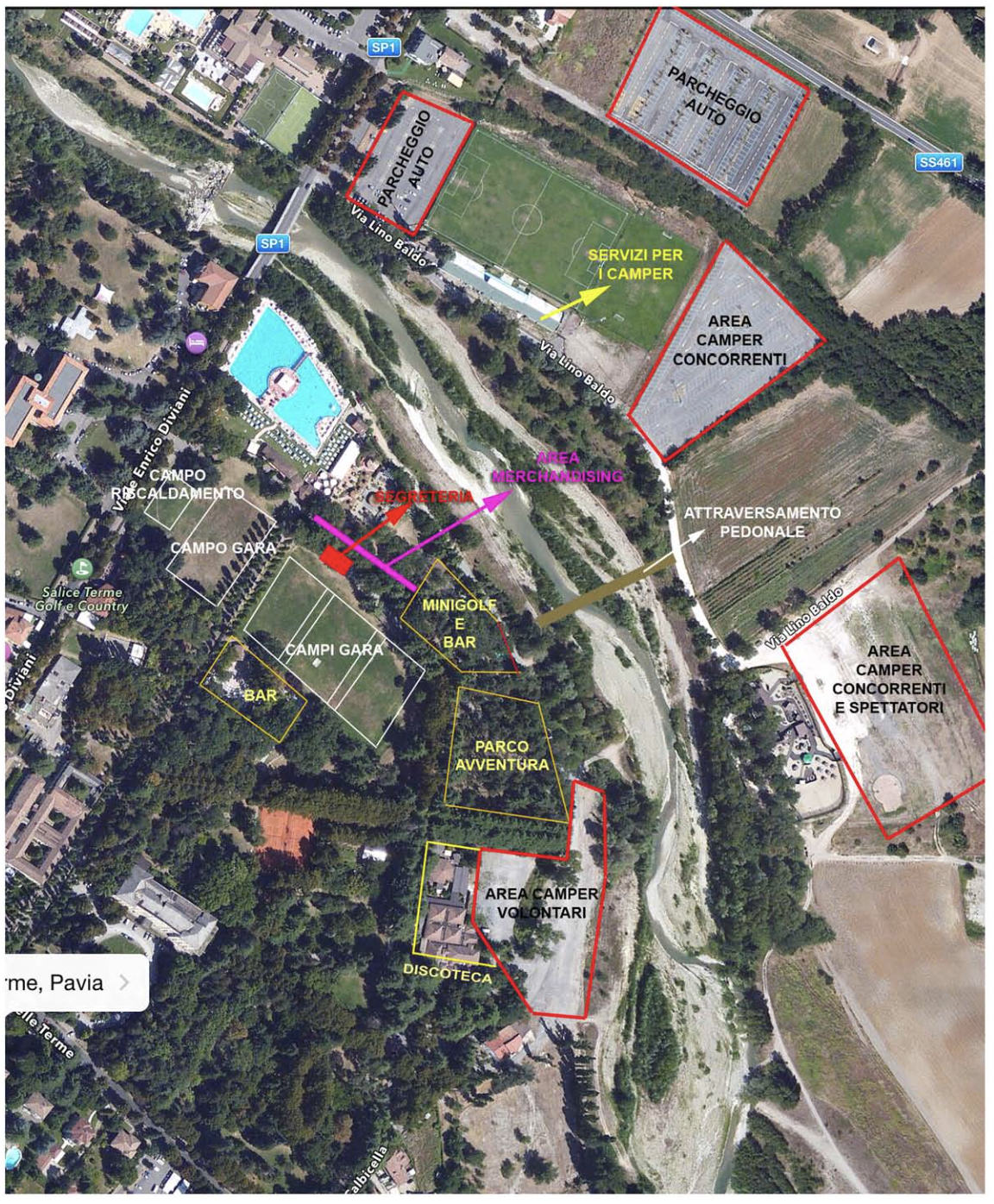 The website is still under construction, and of course will also become available in English.
AGILITYnews.eu will keep you updated about any news regarding this great event.